Shore Easy your full capacity Concierge Service
Why pack what can be DELIVERED?
Imagine designing your own vacation home experience. All you have to do is show up and your needs are taken care of.
For years people have been spending hours traveling to their beautiful vacation destination at the Delaware Beaches. They arrive exhausted and still have a number of chores to do.
Access starts at these services
Linens and Towels delivered and beds made for you.
Spa Services on a rainy beach day.
Flower arrangements delivered to your vacation home.
Grocery Delivery to avoid the crowded grocery store during check in days.
Beach Family Portraits.
A Private Chef to turn your vacation home into the best restaurant in town.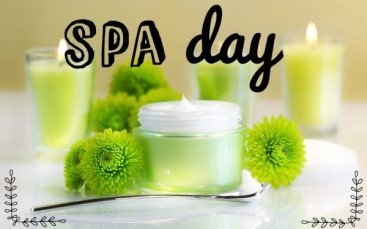 You have spent all this time planning your vacation and trying to make sure these were going to be the best few weeks of the year. Treat yourself so you can start relaxing immediately.