It's Time to Relax
Linens For Every Room - Just $160*
Are you looking for a local service provider of concierge services? Your search ends here!
At Shore Easy, we can help you cut down the stress in your life by handling all your household chores. From delivering linens and towels to cleaning up your house and buying your groceries, we can take care of all your everyday tasks.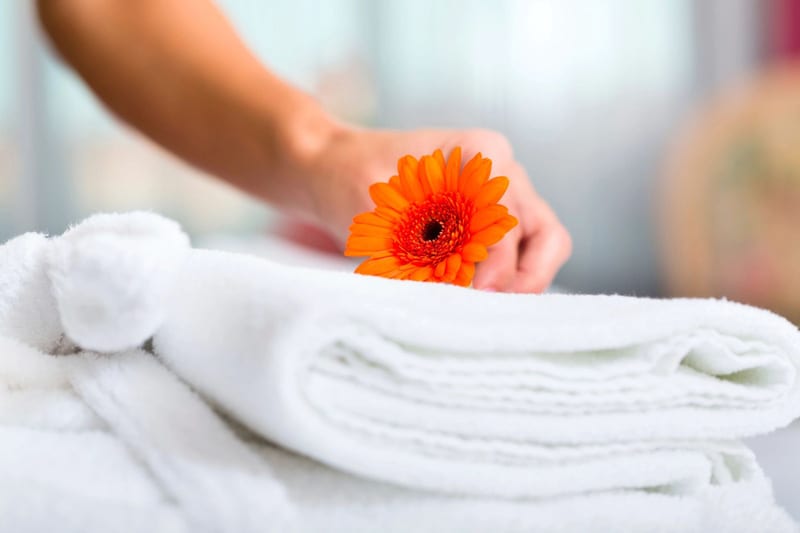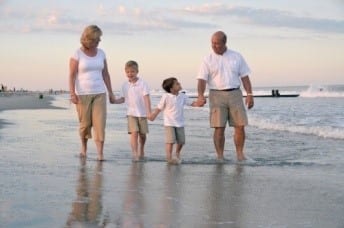 From Lewes to Fenwick Island
We offer a wide variety of concierge services to residents of coastal Delaware, from Fenwick Island to Rehoboth Beach.
We take up the responsibility of keeping your house squeaky-clean, so you can have more time for yourself and for the things you love doing.
Stop worrying about the traffic and long queues everywhere – let Shore Easy handle your daily chores.
Whether you need new linen and towels or just groceries, we will deliver your order within 36 hours. We can also help you out with rental property management and vacation planning.
Check out our products and order today!